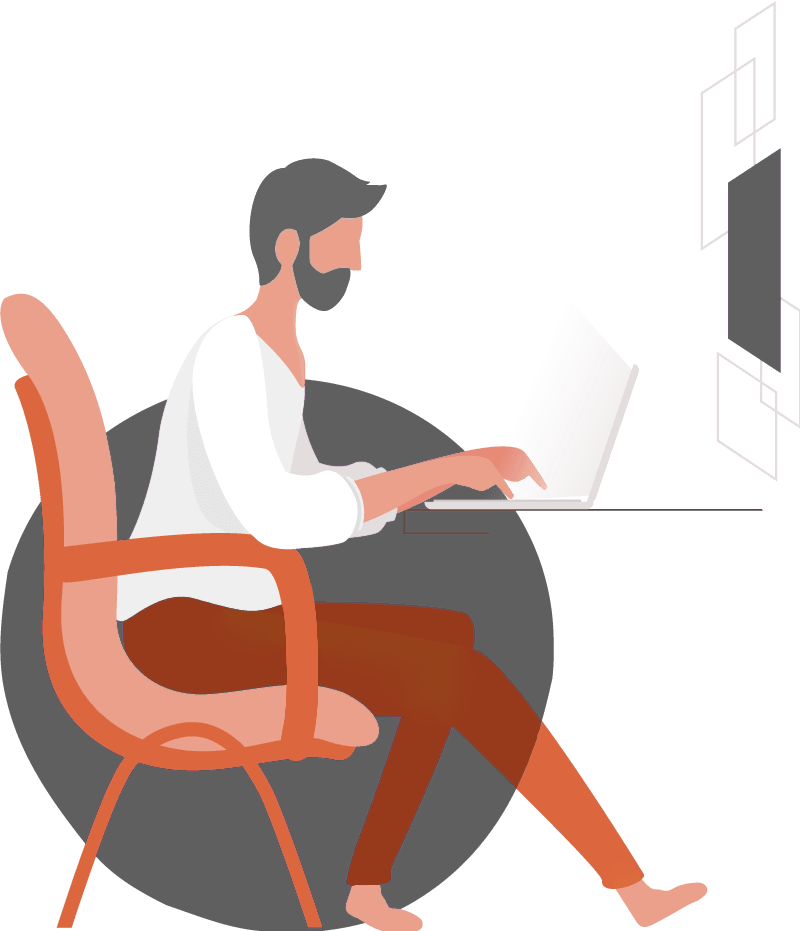 Assisting Councils Since 1978
Get That Job Done
Now!
Full time, part time and casual jobs Australia-wide. LOGO is a leader in job recruitment for local government council employment.
Looking For Staff
Do you have a need for staff to complete a specific project? To handle peak workloads? To cover for staff on leave?
Recent (or planned) Retirement
LOGO specialises in linking retirees who have local government experience with councils who need their expertise. Whether you want short or long term assignments we can help you.
As Staffing Specialists for LOCAL GOVERNMENT our benefits include:
Guaranteed expertise.

Assisting councils since 1978, we have amassed a pool of highly experienced staff. 

Contract flexibility.

Short term, long term, part time, casual or regular visits.

Immediate start.

Our contractors are ready to get on with the job with little or no supervision.

No "hidden extras".

Pay only for services received – no fees for public holidays, sick leave; in fact no responsibility for leave accruals of any nature.

Freedom to terminate contracts at any time.

Australia wide service.

From Byron Bay to Albury, from Sydney to Bourke – we've got you covered.

Focus on people.

We're just a phone call away to assist both employers & contractors:

 1300 305 170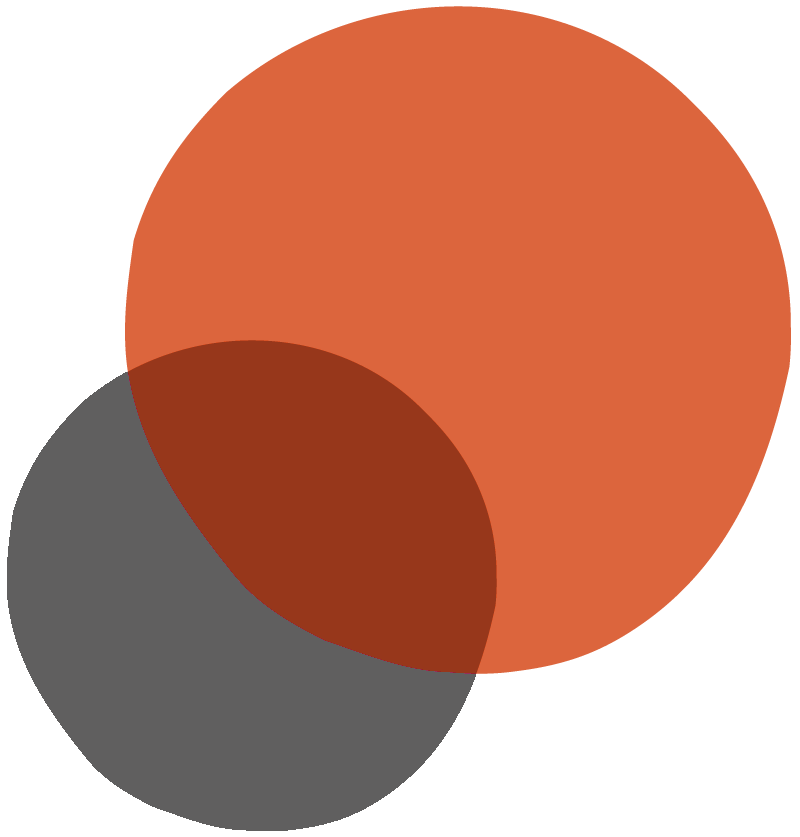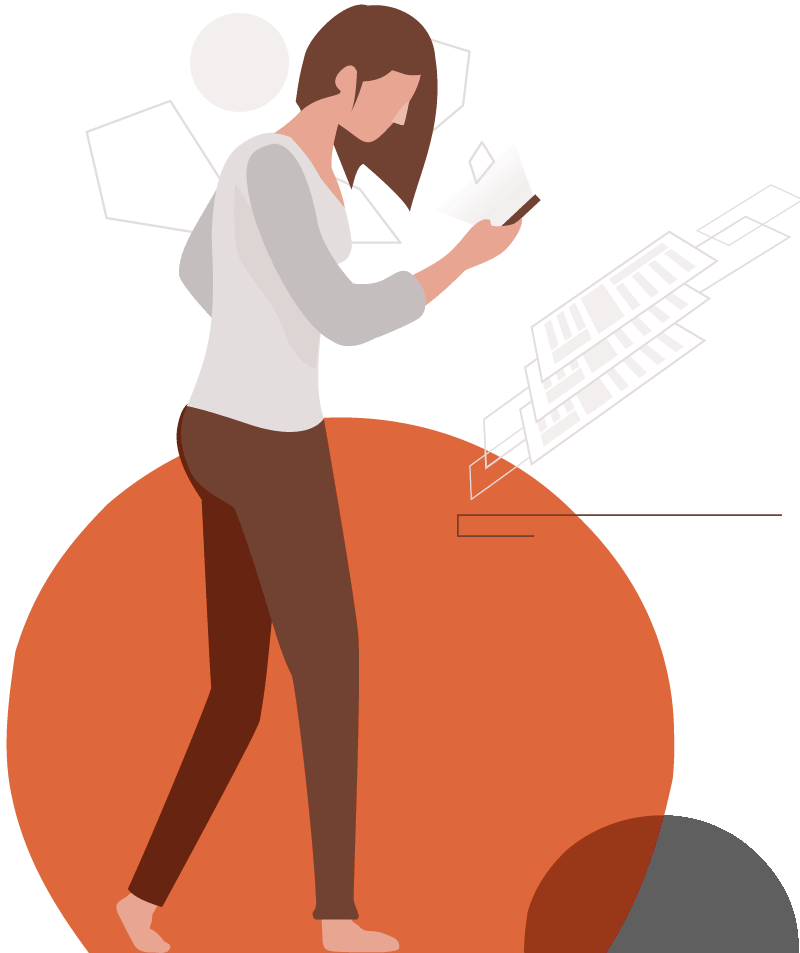 Currently Available Staff
LOGO has an experienced Compliance Officer available for an immediate start. Contact us for a copy of his CV.  QUALIFICATIONS He has - Tertiary qualifications - Certificate IV in Local Government (Regulatory Services) Advanced Diploma of Building Surveying Diploma of...
read more
Because LOGO has been working with councils for decades we know local government and have an extensive database of excellent candidates. All our staff have worked in councils so we know what is required.
A Northern Regional Council requires an experienced Ranger.QUALIFICATIONS You will need to have experience as a Ranger in Local Government. Responsibilities This role is required to:1. Complete Compliance and regulatory duties in accordance with...
read more
A number of Councils in Regional NSW are seeking Rates Officers to assist due to staff members being on leave and/or a backlog of projects.QUALIFICATIONS You will need to have experience in Local Government Rating and in using one of the following software systems:...
read more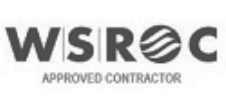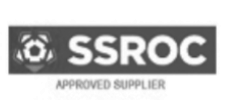 Suite 5,
153 Denman Avenue,
Caringbah. NSW 2229