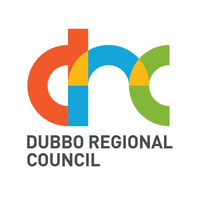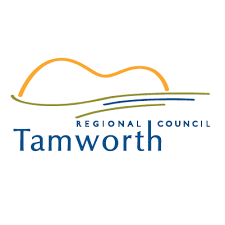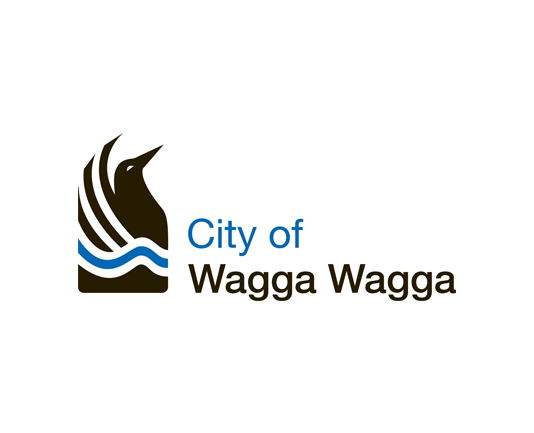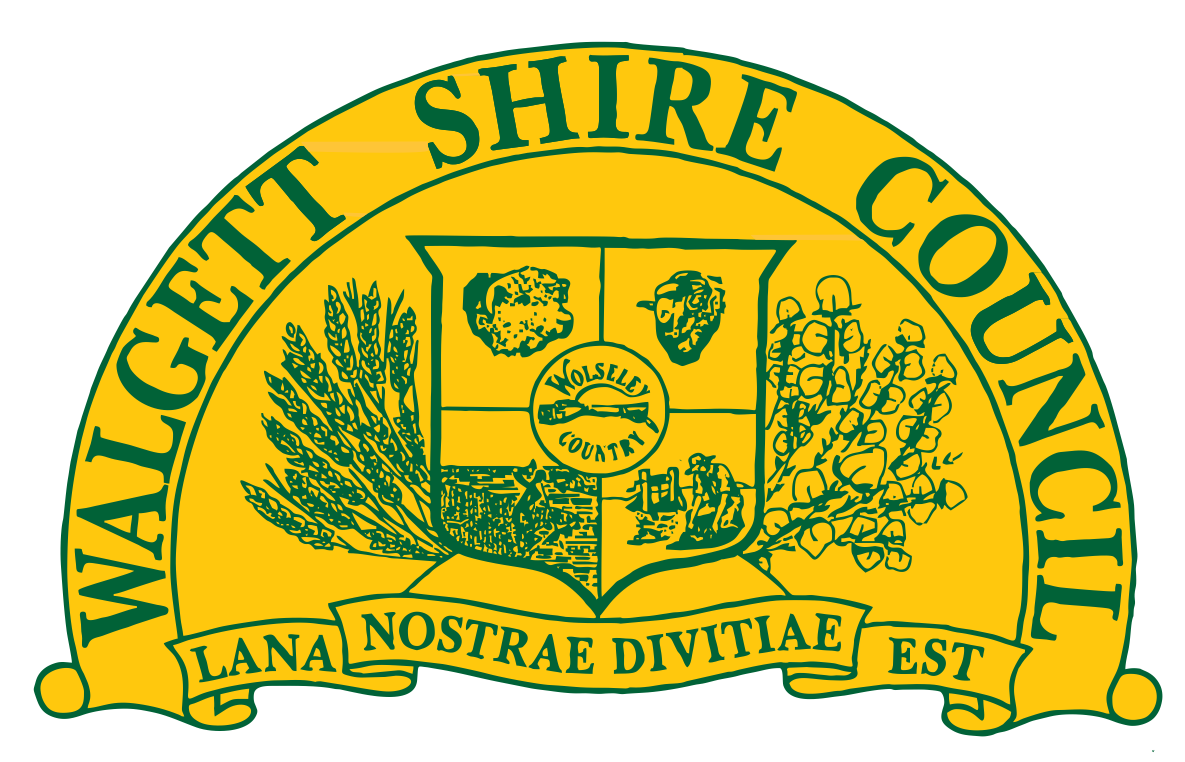 A number of Councils in Regional NSW are seeking Rates Officers to assist due to staff members being on leave and/or a backlog of projects.
QUALIFICATIONS
You will need to have experience in Local Government Rating and in using one of the following software systems: Civica, TechOne and/or IT Vision.
Responsibilities
Your duties would be (but are not limited to) :

* Levying of Rates, Annual Charges and User Fees on behalf of Council, including preparation of forecasting,
* Maintaining and reconciling an accurate rating system,valuation register and property system,
* Preparing compliance and statutory returns for auditing and submission to the Department of Local Government including pensioner rebates,
* Monitoring responses for the prompt collection of all debts and commencing legal recovery action as required by Council's debt recovery policies,
* Advising senior managers regarding interpretation and impact of rating legislation and general rating matters;
* Any other duties within the scope of the position as directed.
Benefits
Reimbursement of direct travel costs for the initial trip and final trip home and accommodation provided for the duration of the assignment if you live beyond reasonable commuting distance from your home.
An attractive hourly rate depending upon your experience plus superannuation.
Other jobs in Regional NSW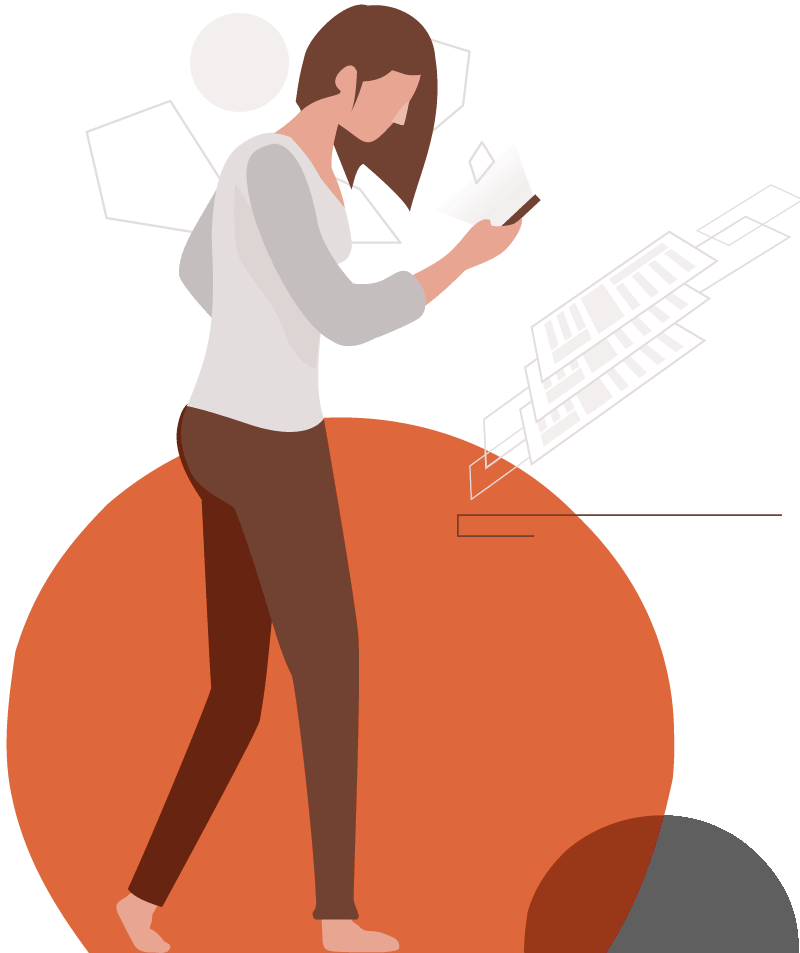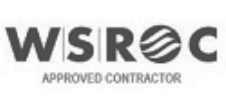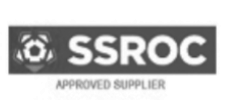 Suite 5,
153 Denman Avenue,
Caringbah. NSW 2229