Retirees we need you!
If you have retired or taken a redundancy from council there are opportunities after you have done your overseas travel, painted the house or cleaned up the garden!
Contact us at LOGO Management Resources as we are always looking for people who have Local Government experience for short term (and possibly long term if you want it) assignments.
You get to see and live in different parts of the country (and earn some extra cash) and councils get those important jobs done that require the expertise of former experienced council employees.
(We are also happy to have people who haven't retired from work with us too if you want a change in lifestyle between full-time jobs).
LOGO – supporting councils for over 40 years.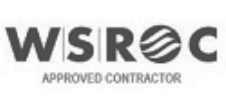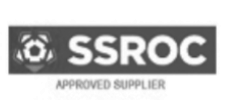 Suite 5,
153 Denman Avenue,
Caringbah. NSW 2229