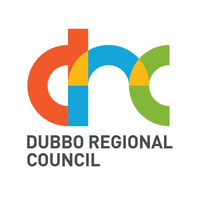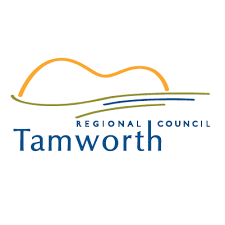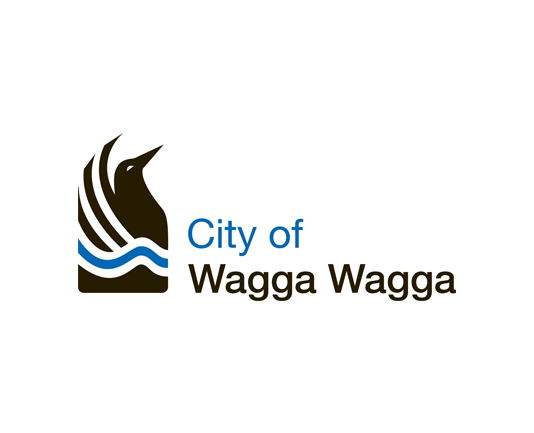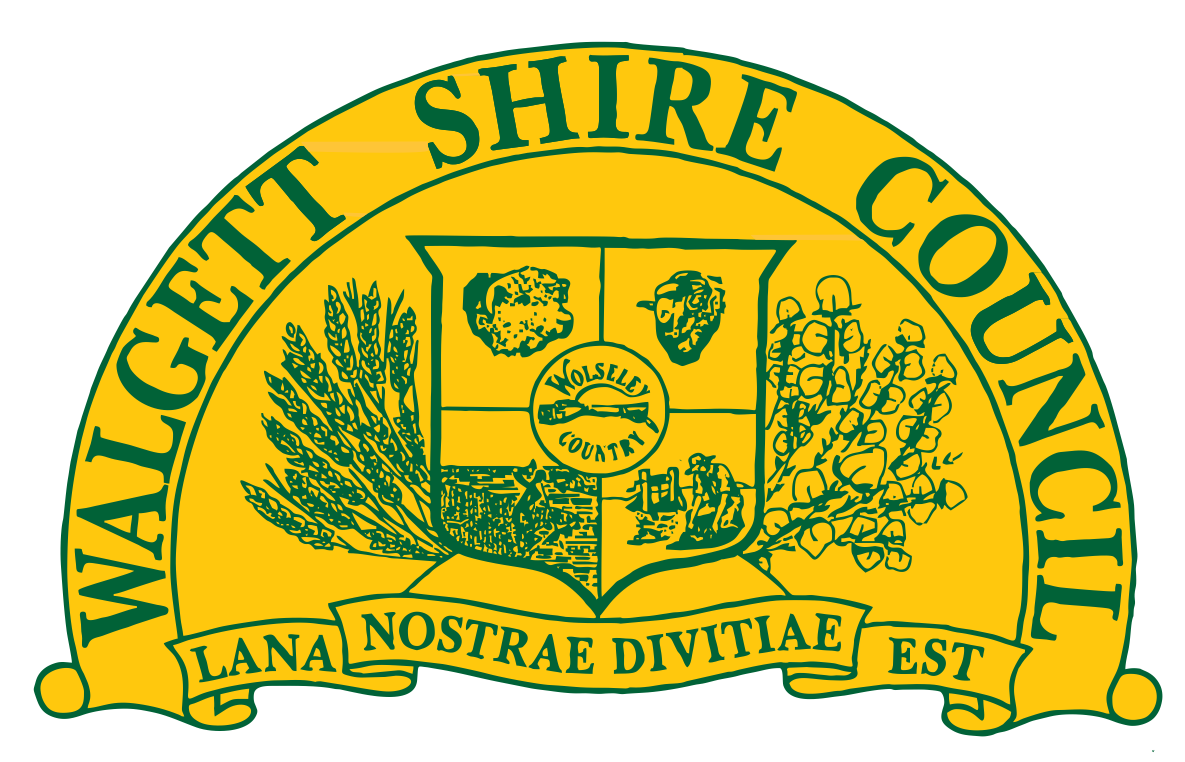 We have a Ranger available for immediate assignment
EXPERIENCE
He has experience with five different councils as a Ranger as well as experience for 19 years as a Police Officer.
Duties at councils have included :
Enforcing matters in relation to Parking, Local la

ws and Animal Management

, Environmental Health

. 

 

Working school crossings 

and patrolling on and off-l

ead dog parks. Council Pounds.

 

Investigations of Summary and Indictable o

ffences.  Education of public.

 

Assist colleagues

 in conducting investigations. Fire Prevention officer duties.

 

Training junior staff 

and conduct

ing regular

 reviews of operations.

 

Developing policies and procedures

 

Collating briefs and giving evidence in court/Issuing Infringement Notices.
QUALIFICATIONS:
HC Drivers licence 
Firearms Licence (Rifle/Shotgun/Captive Bolt/Pistol) 
Introductory Emergency Management 
Animal First Aid Certificate 
Forklift Operations 
Dog Behaviour and Management 
Cert 4 Investigations 
WHS trained Level 1, 2, Bridging Course 
Heavy Vehicle Inspections 
White card 
Availability
He is available immediately.
Other jobs available in councils in NSW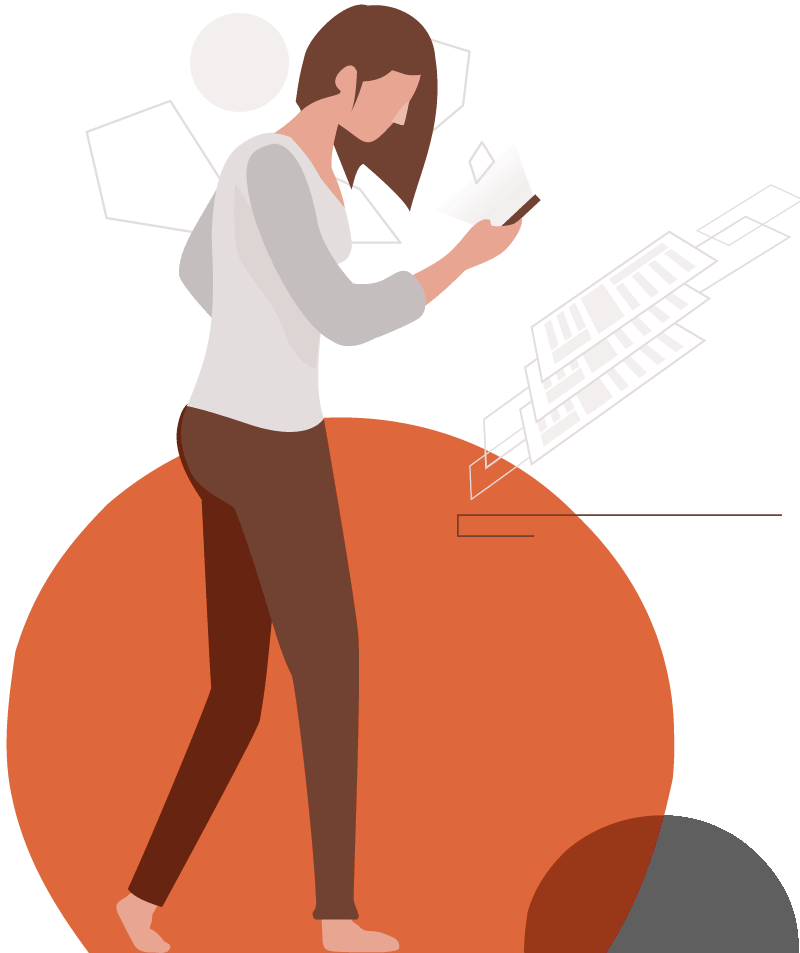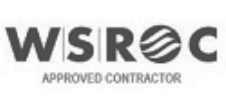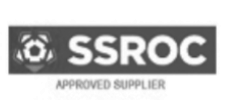 Suite 5,
153 Denman Avenue,
Caringbah. NSW 2229