Property Management Coordinator
0920AS22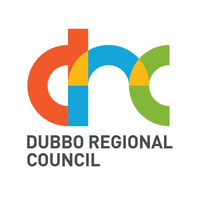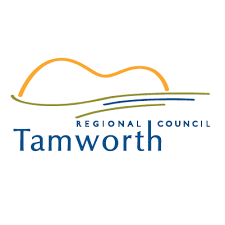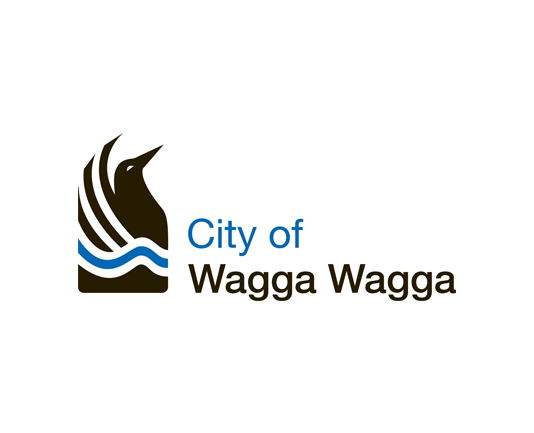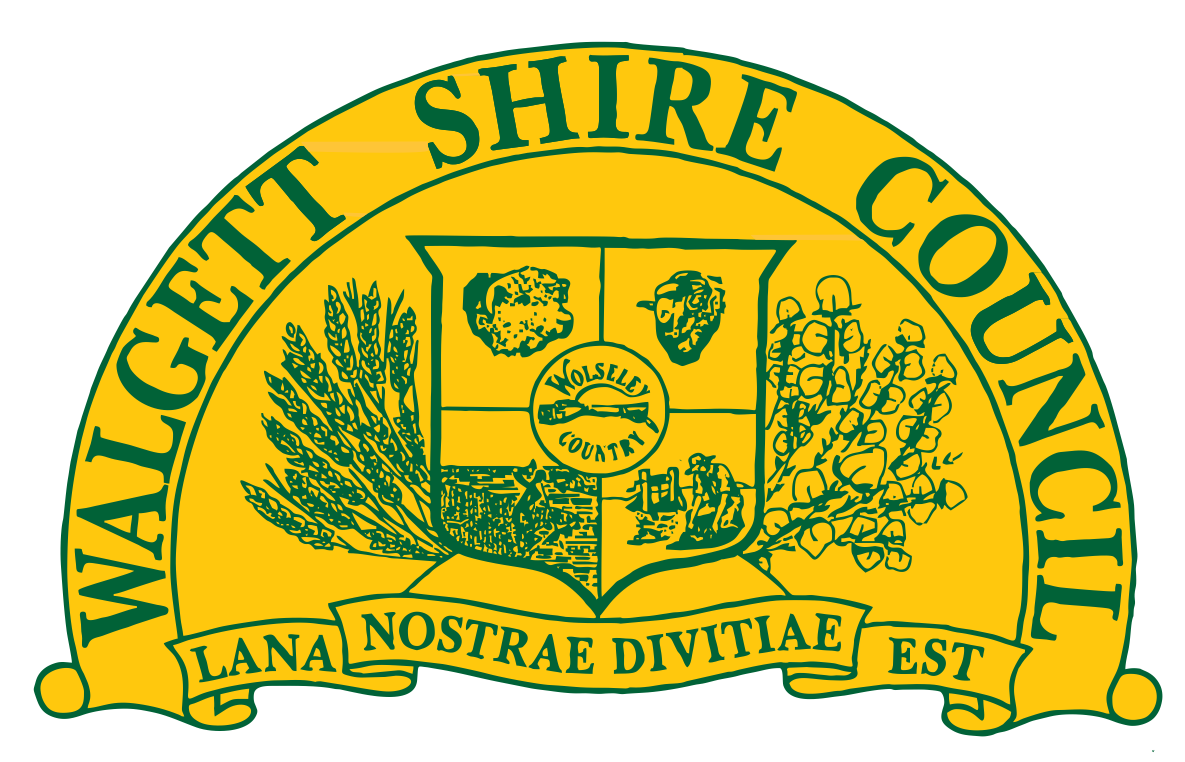 A Property Management Coordinator is needed for 3 month assignment with possible extension with a council in the Sydney metro area
QUALIFICATIONS
Relevant qualifications in  project management or related discipline, and/or extensive experience in the management of commercial/residential property and rental portfolios
Demonstrated written and oral communication skills, including report writing
Ability to establish effective and professional working relationships at all levels
Demonstrated ability in creating and supporting change management initiatives
Demonstrated sound business acumen with the ability to negotiate in a commercial environment
Demonstrated experience in the delivery of major capital work projects of $5,000,000 and above
Well-developed computing skills including Microsoft Project or similar
Experience in interpreting and understanding legal documents such as contracts, leases, licenses, land title and subdivision details
Knowledge of relevant legislation such as the Local Government Act 1993 and supporting regulations, Residential Tenancies Act, Crown Lands Act, Roads Act, Real Property Act, Conveyancing Act, Retail Leases Act
Experience
At least 5 years experience in Property Management.
Specific Responsibilities:
 Demonstrated ability in the delivery of major capital work projects of $5M+
Demonstrated experience in the project management framework
Experience in interpreting and understanding legal documents such as contracts, land title, leases and subdivision details
Demonstrated experience in understanding and interpreting architectural and services drawings
Knowledge of relevant legislation such as the Local Government Act 1993, and supporting regulations, Public Roads Act, Real Property Act
Demonstrated commitment to EEO, WH&S and Cultural Diversity principles
Demonstrated on – site construction experience
About the role
This is a temporary contract role for 3 months with possible extension commencing as soon as you are available.
An attractive hourly rate up to $120 per hour will be offered to an outstanding candidate.
Other jobs available in councils in NSW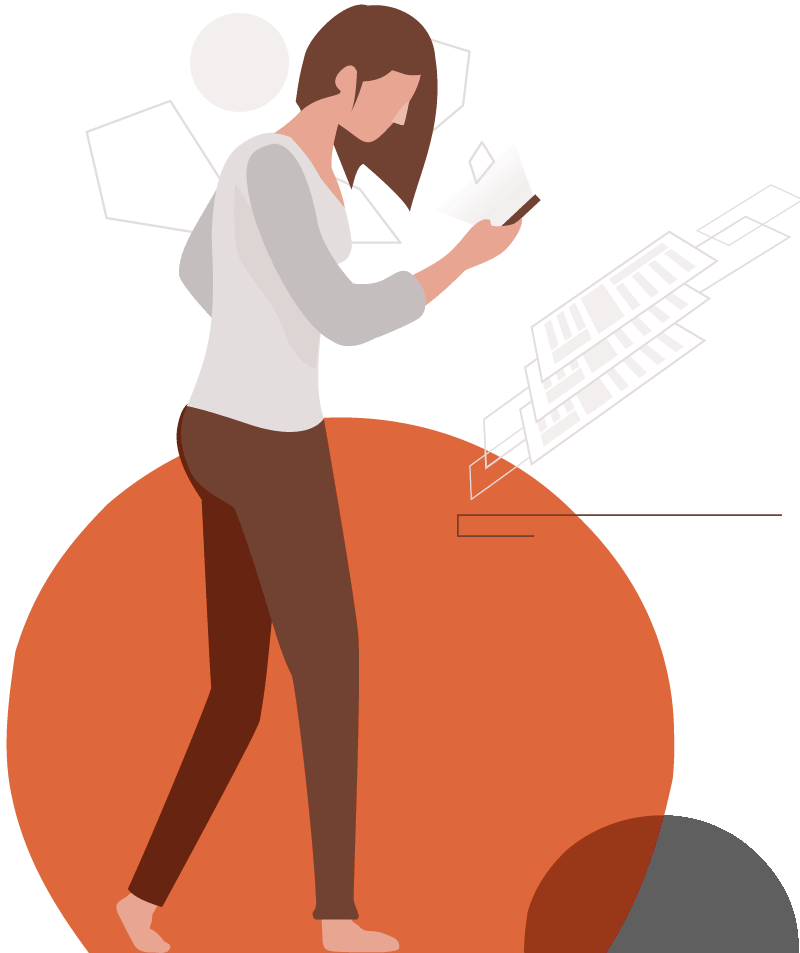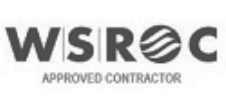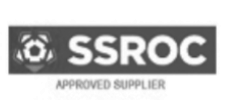 Suite 5,
153 Denman Avenue,
Caringbah. NSW 2229