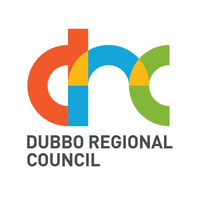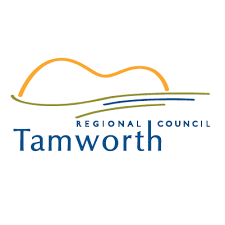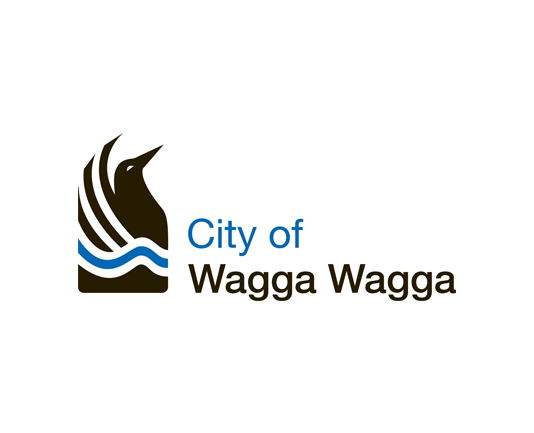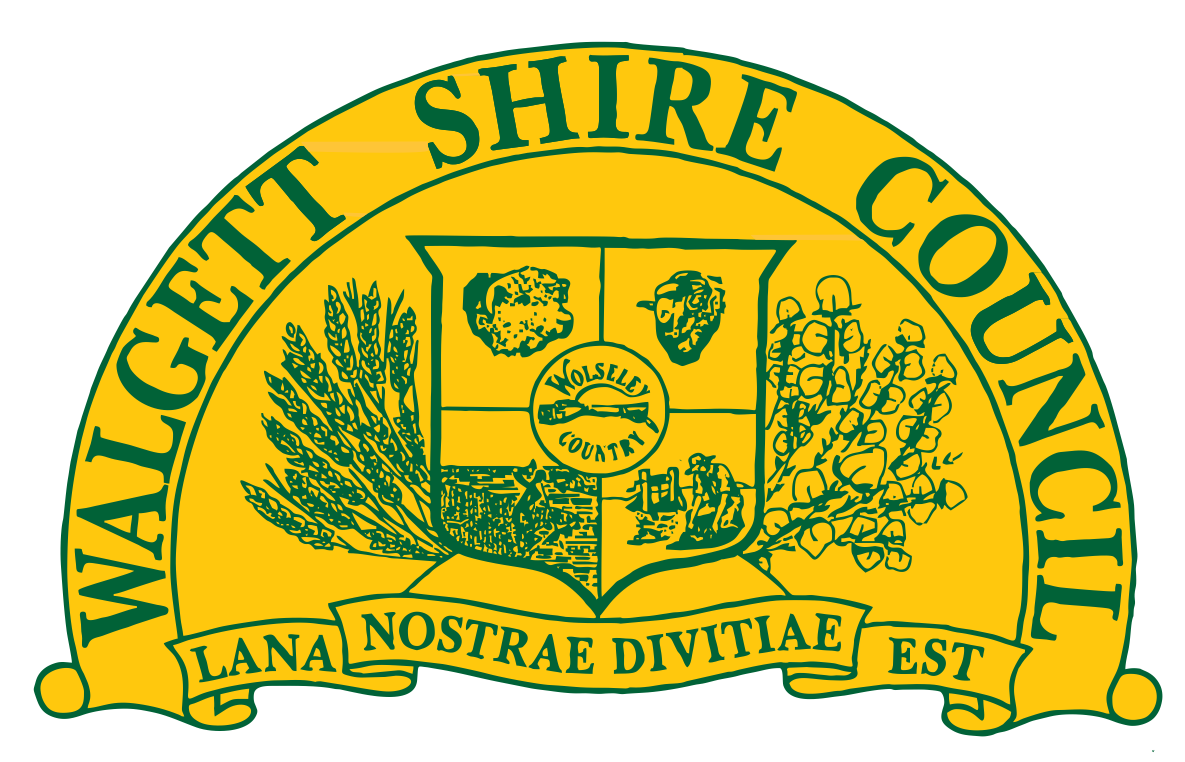 We have two councils who need Development Control Planners as soon as possible. If you have qualifications and experience please apply and we'll contact you to provide more details. These are contract roles which attract a higher than normal remuneration package.
QUALIFICATIONS
You will need to have appropriate qualifications and experience in the relevant Planning field.
Responsibilities
Assessment and determination of Development Applications and Part 4 certificates relating to multi dwelling residential housing, commercial, industrial development and subdivisions.

Provision of high level technical advice to both internal and external clients of the council on planning matters in order to comply with the Unit's customer service obligations.
Benefits
A very attractive hourly rate depending upon your experience plus superannuation.
Reimbursement of direct travel costs for the initial trip to the council location and final trip home. Accommodation is  provided for the duration of the assignment at no cost if you live beyond reasonable commuting distance from your home.
Other jobs in Regional NSW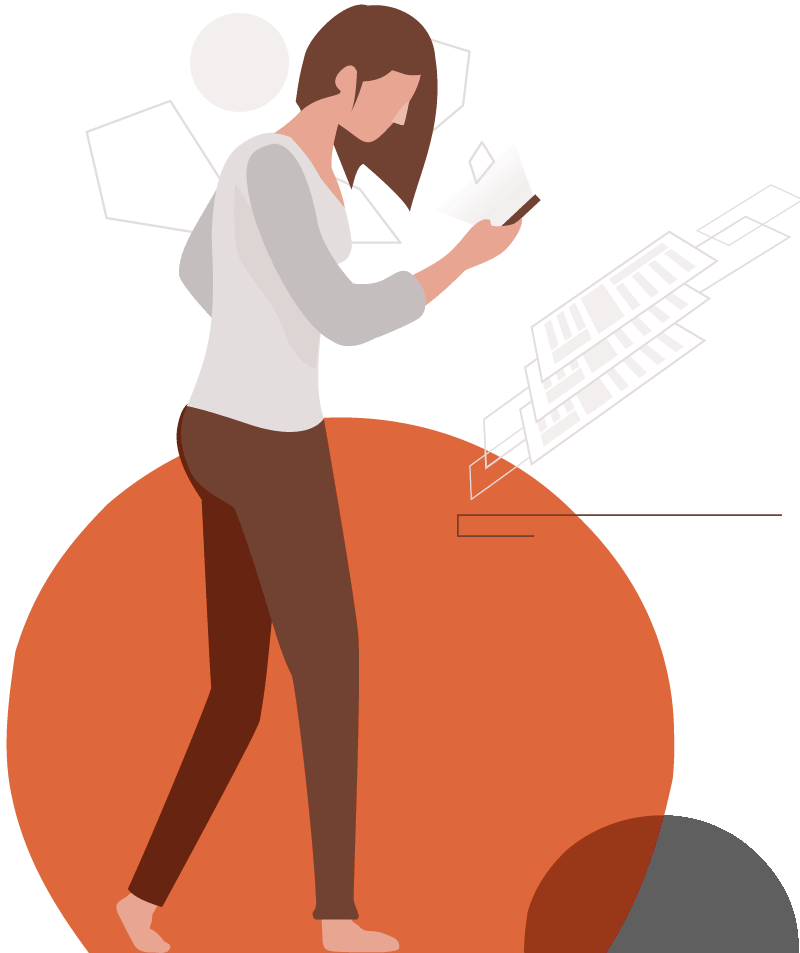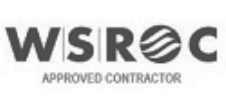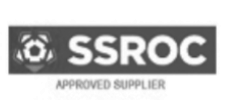 Suite 5,
153 Denman Avenue,
Caringbah. NSW 2229