Media and Communications Officer
21AS32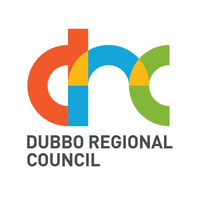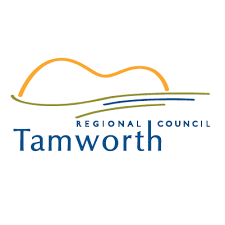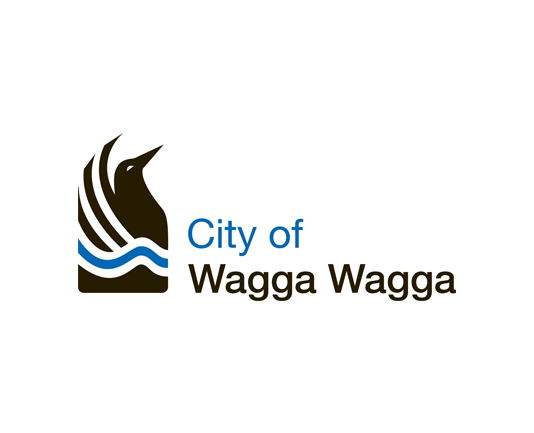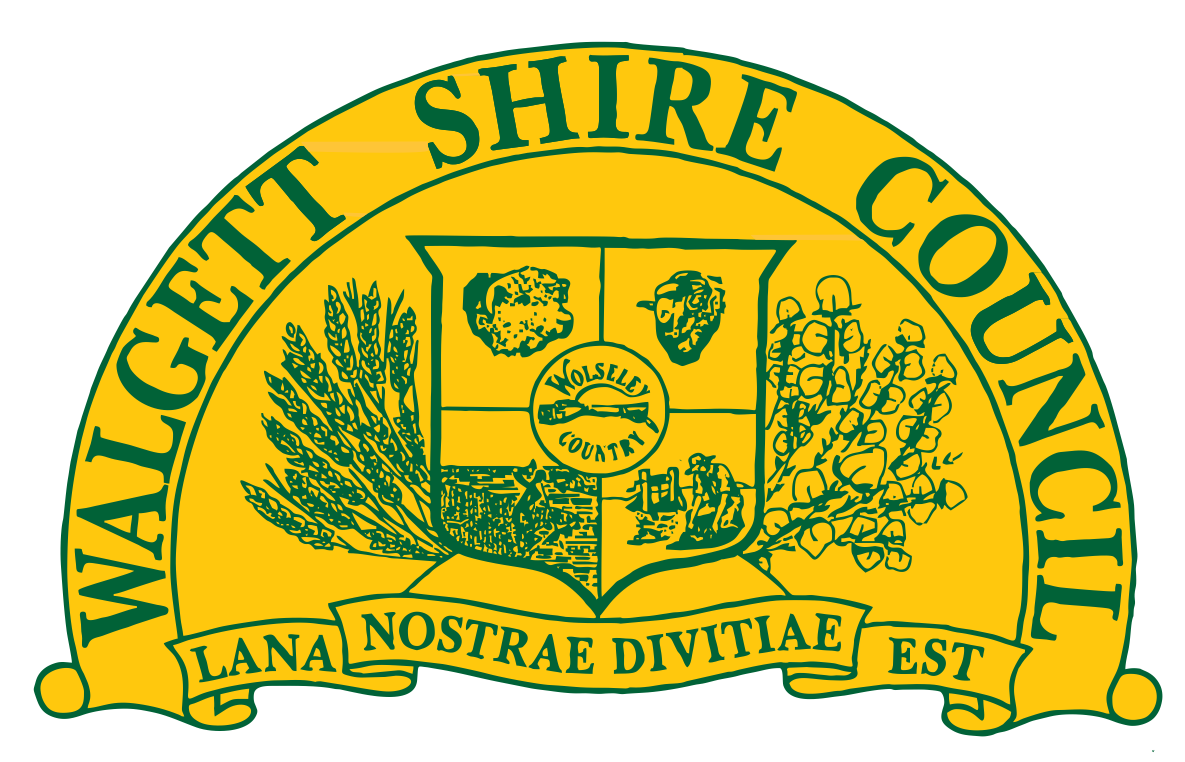 LOGO is working with our client the Western Sydney Regional Organisation of Councils to engage a Media and Communications Officer.
WSROC is a membership organisation representing local government in Western Sydney.
Working closely with the CEO and WSROC staff, the Media and Communications Officer will lead WSROC's media and communications program.
Skills,education and experience required
A relevant degree in journalism, public relations or communications
Demonstrated experience coordinating, writing, editing and producing stories, media releases, newsletters, annual reports and publications for both online and print.
A sound understanding of the media and how it operates
Experience with web management and social media strategies.
What you will need as well
 Flexibility in your working hours to satisfy media requirements and attend events.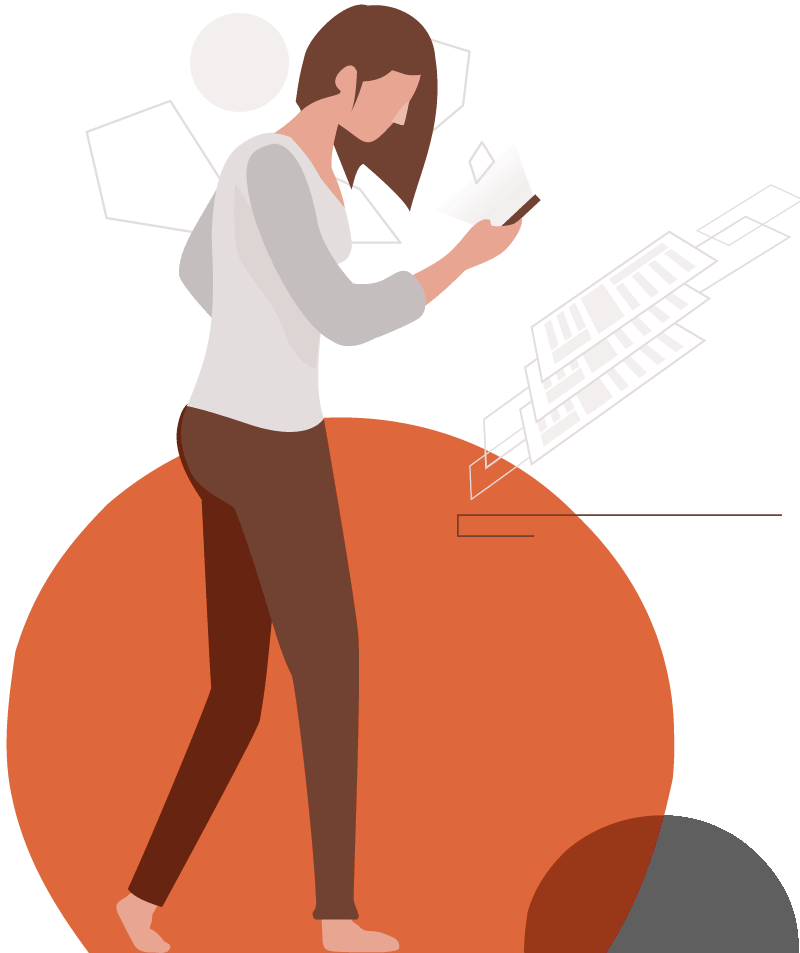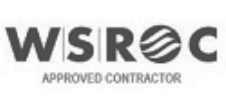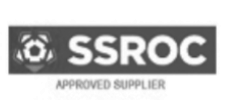 Suite 5,
153 Denman Avenue,
Caringbah. NSW 2229