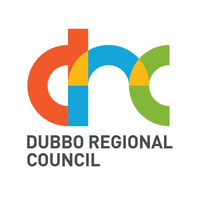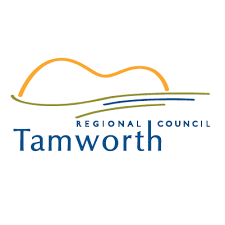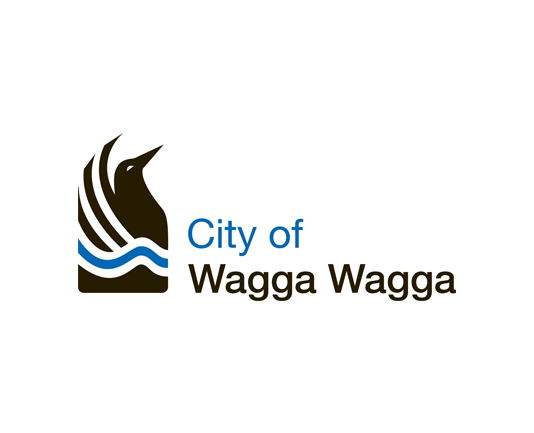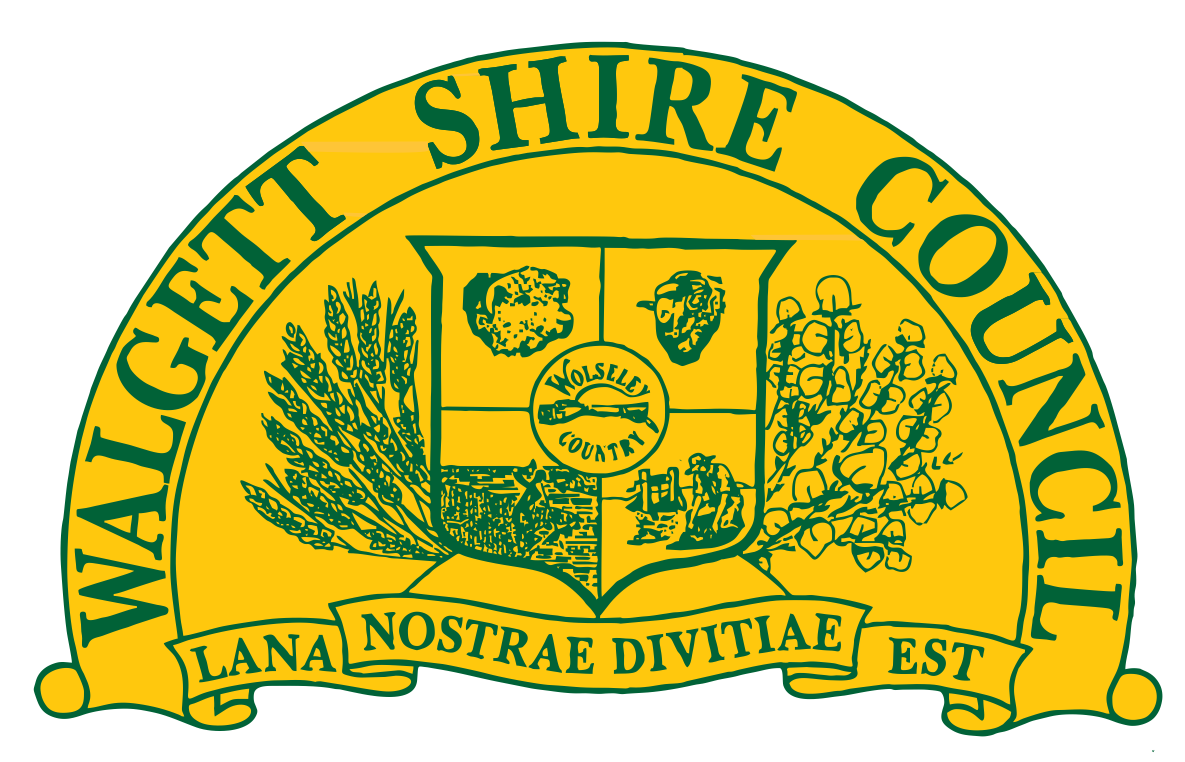 A Northern Regional Council requires an experienced Ranger.
QUALIFICATIONS
You will need to have experience as a Ranger in Local Government.
Responsibilities
This role is required to:
1. Complete Compliance and regulatory duties in accordance with statutory
requirements vested in this position
2. Undertake duties in the area of Companion Animal Control as required, including
routine inspections with regard to legislative requirements of the Companion
Animals Act 1998.
3. Companion animal impounding duties and the collection of associated fees and
charges.
4. Maintenance of the Companion Animal Pound area to the highest possible
standard as well as care of animals in that Pound at any given time, i.e. feeding
and watering.
5. Respond to call-outs as required.
6. Ensure adherence to operating practices and procedures, as set out by the
Corporate Services Division.
7. Complete monthly returns and all associated paperwork.
8. Undertake impounding duties for livestock and abandoned vehicles. Issue of
Penalty Notices
9. Undertake Regulatory Control duties as directed in accordance with statutory
provisions
10. Plan job(s) to meet time, cost and quality objectives.
11. Adhere to operating practices and procedures.
12. Promote a positive public image of the Council, as a caring service provider.
13. Meet time, cost and quality objectives.
14. Assist with arranging private works and preparing quotations when required and
completing related documentation.
15. Liaise with relevant public bodies and members of the general public as required.
16. Maintain Safe Working Methods
17. Assist in all areas of sale yard management as required, including managing saleday during the absence of the Manager
Benefits
Reimbursement of direct travel costs for the initial trip and final trip home and accommodation provided for the duration of the assignment if you live beyond reasonable commuting distance from your home.
An attractive hourly rate depending upon your experience plus superannuation.
Other jobs in Regional NSW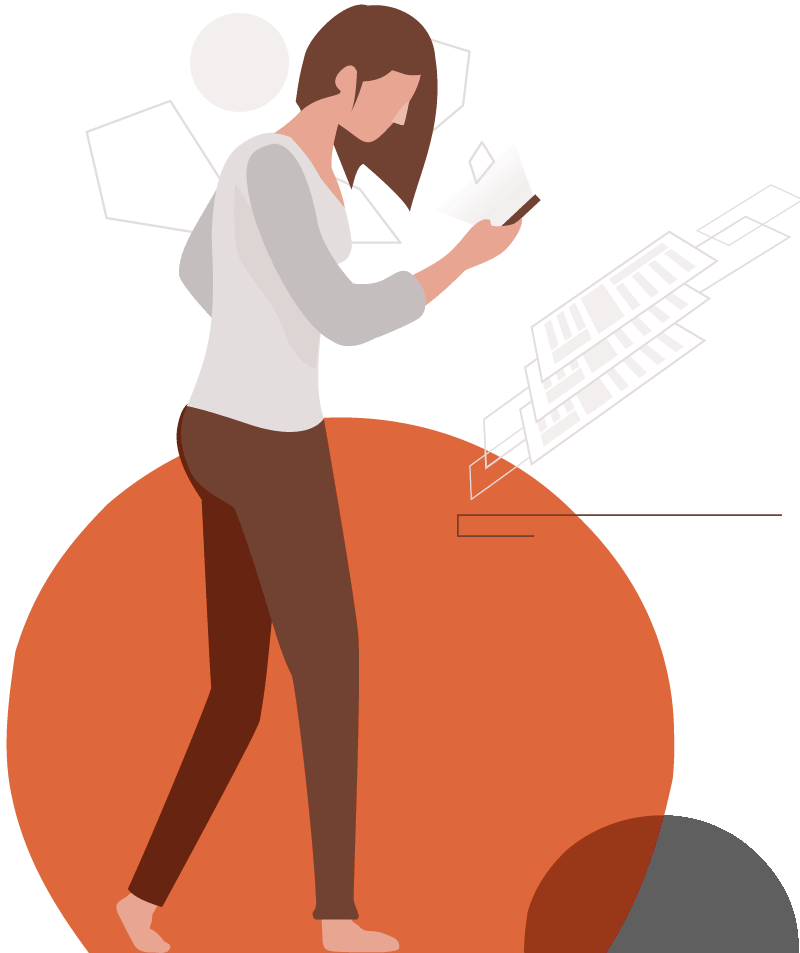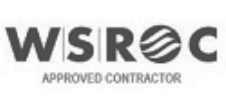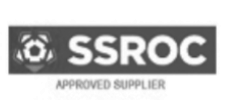 Suite 5,
153 Denman Avenue,
Caringbah. NSW 2229